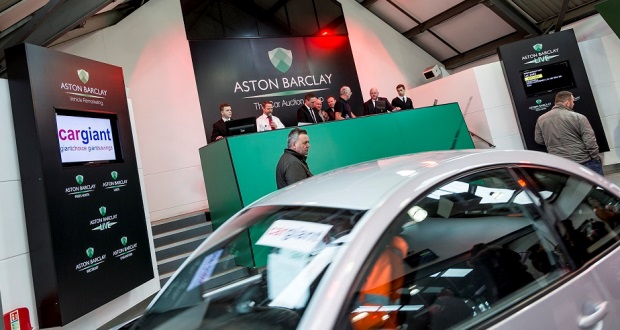 The dealer part exchange sector saw a 'healthy' rise in prices on the back of strong consumer demand and restricted supplies of older used cars caused by industry scrappage deals.
That's the view of  Aston Barclay, which analyse car sales at its auctions for the 15 months to March 2018.
It found average prices of used cars (55-78 months old) rose 27.7% to £5,976, older part exchanges (79-126 months) by 17.6% to £2,999 and budget part-exchanges (126 months +) by 20% to £964.
The biggest price movement was the 17.7% rise (£2,238) in fleet alternatively fuelled vehicles (AFVs), despite an average mileage increase of 5,483 miles, however, auction volumes remain limited.
"The used market over the last 15 months has seen very strong and prices have remained very healthy.
"The impact of many older used cars being taken out of the market by scrappage has boosted part exchange prices, while demand and prices of ex-fleet stock have been consistently high," said Martin Potter, Aston Barclay group operations director.
"Demand for diesels from the trade has been healthy during the last 15 months, while hybrid prices continue to rise as they establish confidence with buyers," he added.