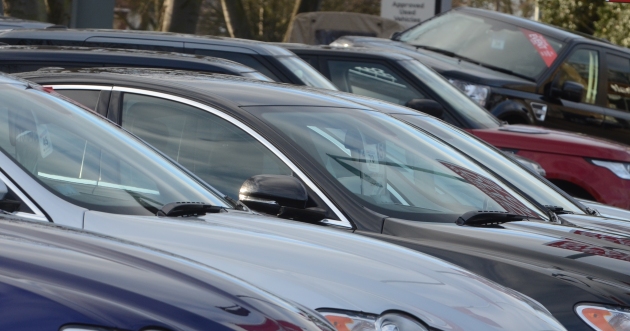 Online used car values rose 1.7% in the first quarter of 2015 compared to the final quarter of 2014, according to Autorola.
The average price of used cars sold online via Autorola UK's remarketing portal increased by £140 from £8,484 to £8,624.
This was the highest average used price in Q1 since Autorola started its online price survey in 2012.
"We have seen prices reach their high level on the back of slightly lower volumes of used cars being offered for sale in the market during Q1 2015," said Jon Mitchell, Autorola UK's sales director.
"Part exchange volumes were slower to come to market on the back of the 15-plate change this year," he said.
"Combine that with stock sold on our portal getting slightly younger and with reduced mileages than in Q4 2014, this has also helped prices increase," he added.
Last week Cap warned that the used car market was increasingly polarised with ready to retail cars fetching "unsustainable" prices while secondary stock requiring remedial work languished.